Start your own safety consultant business!
Get your business legal in just a week

Brand yourself as an authority in safety; even on a shoestring budget

No more stressing about how to price your services fairly, but still making a profit!

Experience the amazing feeling of being your own boss!
Do you feel that your knowledge would be better served, if you are your own boss? Your knowledge can help more people improve their workplace safety. Most of what you know may be wasting in a job that limits what you can do for the overall health and safety of workers. Now is the time to start your own business, while you're still working for your current employer.
I first started my business in 2008; however, after doing the part-time thing for 4 years, I felt that I was losing money by not reaching clients during the working hours (when they needed a consultant or trainer). I gave my notice and left 3 weeks later! The fear and floundering that I faced was debilitating for a few months. Then I hit my stride...one client after the next started to join the fold.
When I went out on my own, I didn't have the experience of being my own boss so I ended up repeating my work schedule of previous jobs: checking emails first thing in the morning, scrolling through news-feeds on compliance issues and regulation changes, and making follow-up calls. These actions, though important, were not helping me grow my business. This course is designed to get you past that hump and the growing pains faster. You will be given step by step directions of what to do next to progress your business. Each lesson will end with an action step, that if followed, will put your learning into practice. The journey of a thousand miles starts with one step! Register for this self-paced course today!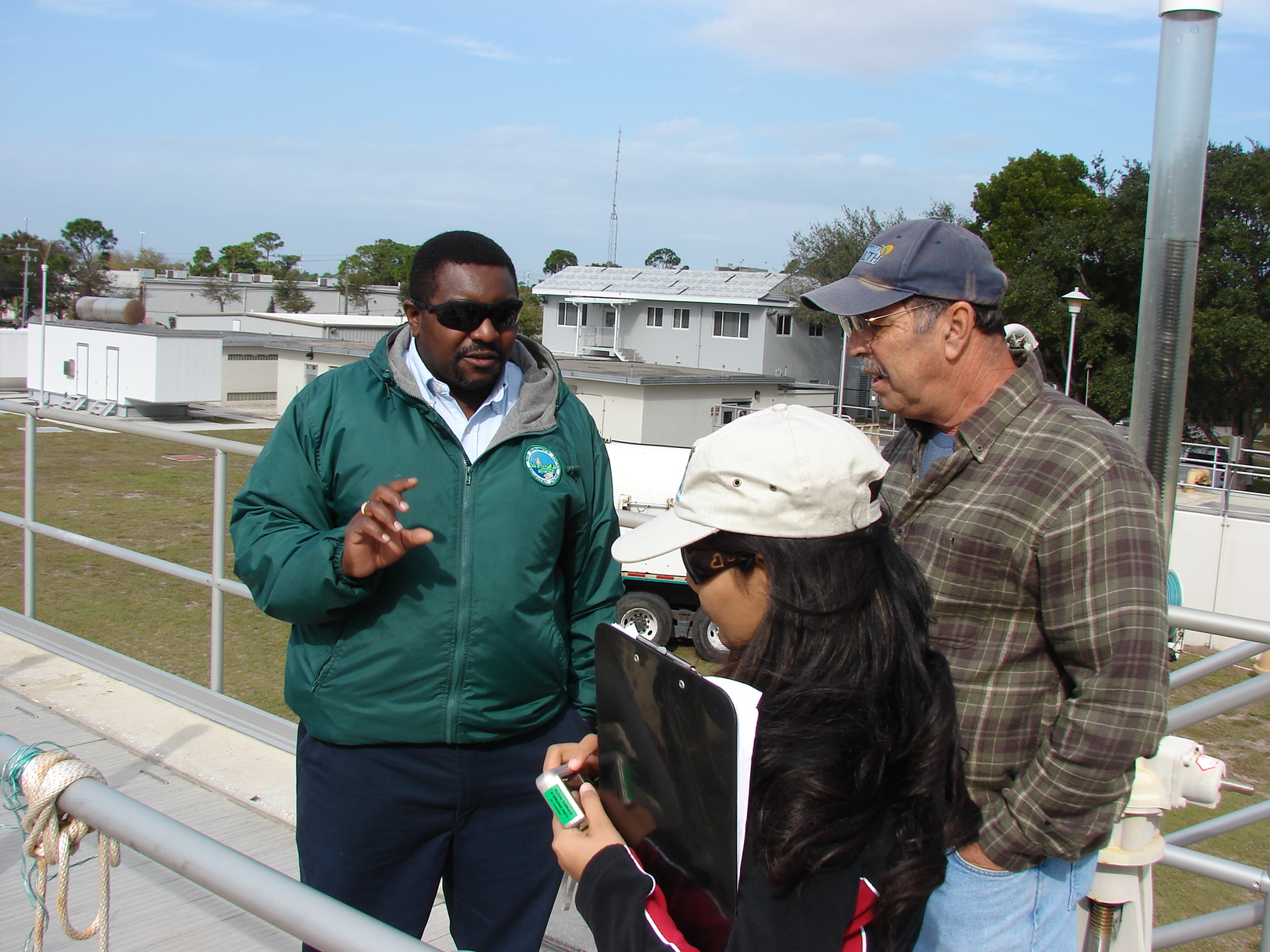 The picture above is me when I was a safety and compliance officer for a special taxing District of the State of Florida. I enjoyed the job and people while I was there, but it was very challenging, at times. It wasn't being my own boss, so I had to play the political game.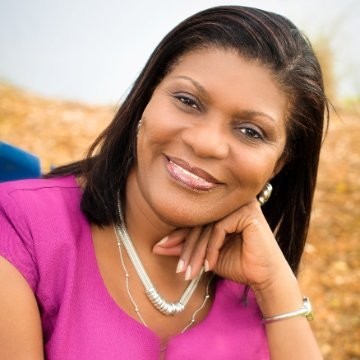 Yvonne Jones raves:
Sheldon is also an astute, organized, and well-informed business person and will guide you to resources that can assist you in keeping your business relevant and visible in a changing economy.
It came to a point where I got burnt out of government work and the politics related to trying to advance my career. I got my Master of Public Administration during my time with the District, but was denied a chance of advancement that I was promised. That was the last straw and I needed to make a move for myself. I needed to focus on my own business full-time for my sanity, happiness, and to make more money.
Without direction when I started my business, my nest egg of money that I had from cashing out my retirement after I left my job was dwindling fast. I needed to make a change in my tactics quick or I would have to take a full-time job.
We had to borrow money from my inlaws to keep paying our bills and mortgage. It was SOUL CRUSHING!
With my back against the wall, I got some clarity as to how to better gain clients. I stopped marketing to the trees and reached out to the forest but at the same time meet the needs of the individual tree!
It's your turn to have a profitable safety consultant business!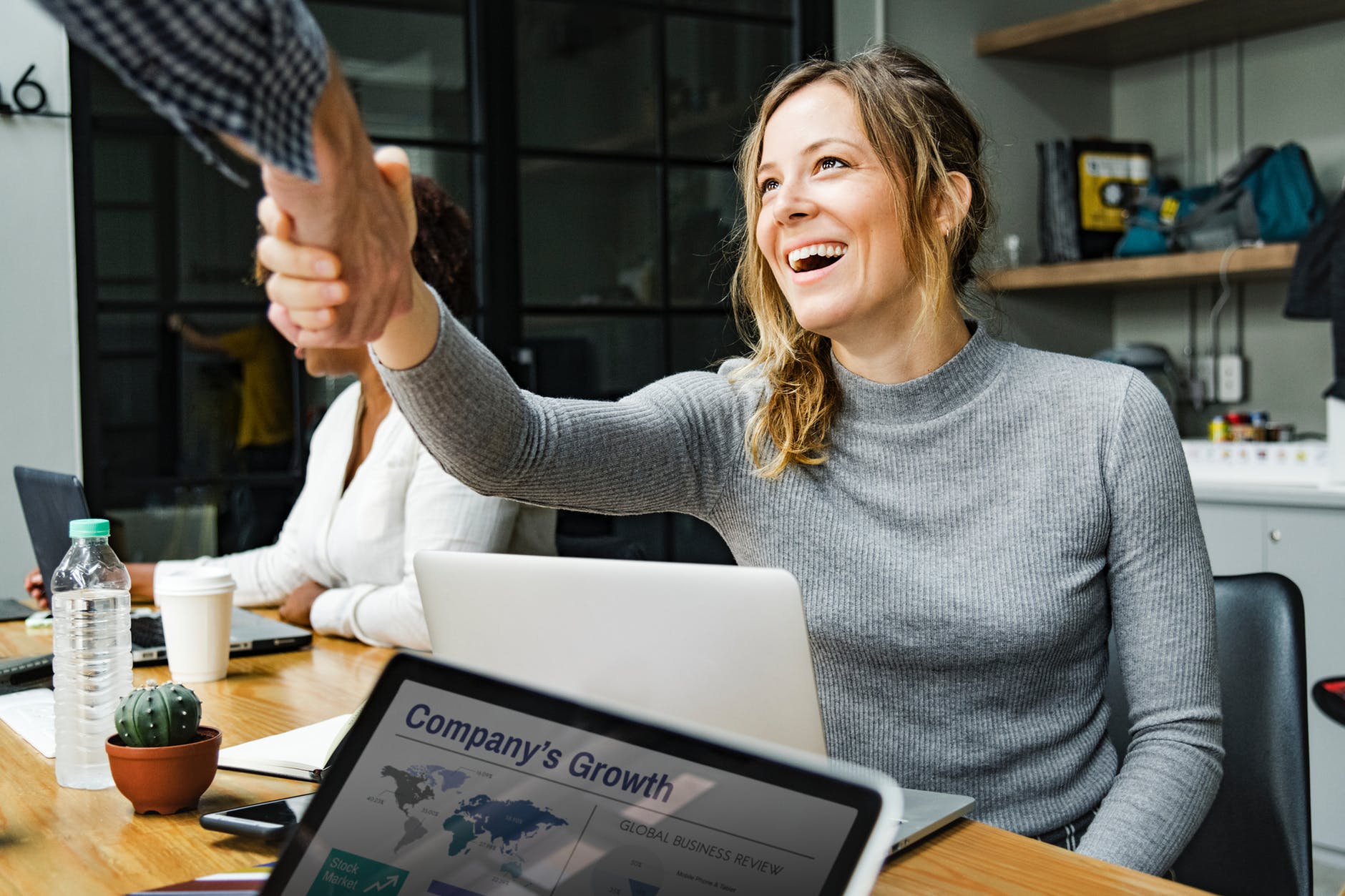 Let's look at the BIG PICTURE for your life as your own boss. This course will:
Give you detailed steps to keep you focused as to what to do next to grow your business
Layout strategies to keep you maximizing your marketing and networking efforts
Explain how to get money in between clients
Keep you from having to close your doors for good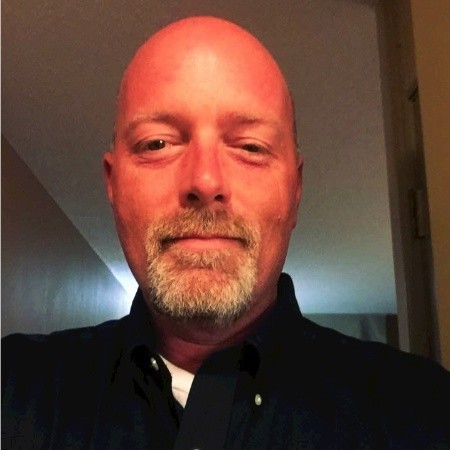 Allen Woffard COSS, CSM, CHST says:
I met Sheldon while attending training for my COSS certification. I became a better safety manager and trainer, because of Sheldon.
In our field, there are thousands of safety personnel. But because of the tutelage and advanced training that Sheldon provided in class, I rank one of the best
Are you ready to free yourself from the stress of not finding clients? It's hard for your spouse and family to keep backing you when they don't see results. You don't want to be faced with the decision of having to abandon your dream or struggle to keep out of debt. Stressing about money will make you look desperate to a potential client and turn them off from your services.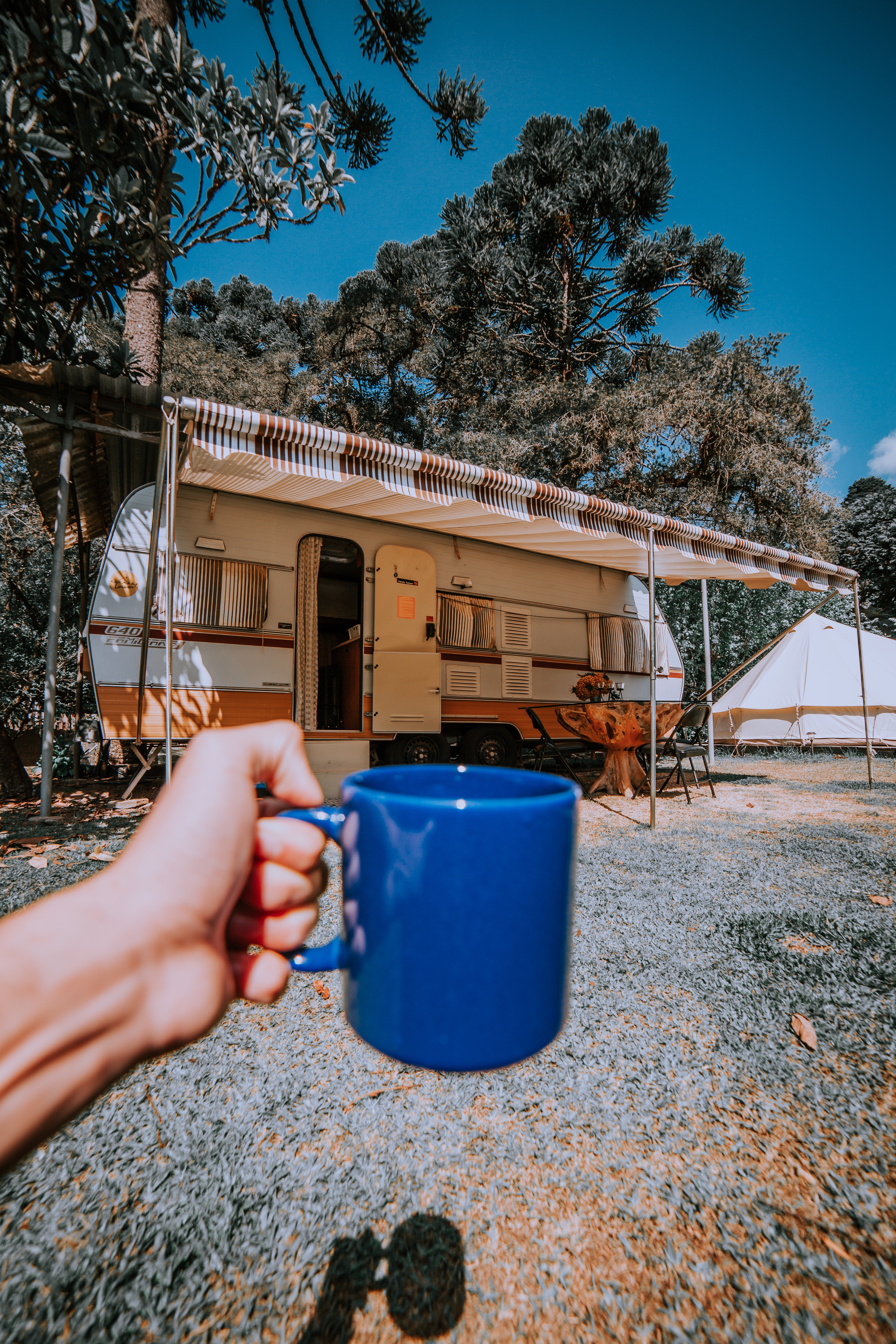 What does success look like to you?!
With the knowledge you'll get from this course you will be able to choose projects that suits your strengths and financial needs.

Syed Aaqib Mujtaba feels: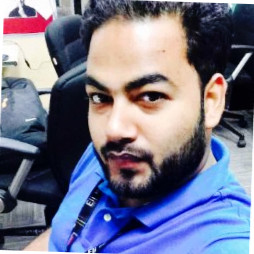 Sheldon is an extremely knowledgeable and experienced professional when it comes to his area of expertise. We did number of webinars together and all of them were successful.
I strongly recommend Sheldon as an OSHA and Safety expert. He has a solution to all your safety issues!
Are you ready to invest in your future? You can recoup your investment with your next project!
Register for this course today!